MEET OUR TEAM
BE YOUR BEST SELF.
At the heart of Smoothie King, you'll find our people and we're building something pretty special here! We blend the unique members of our brand, celebrating what is both common and different, to grow better together and Rule the Day. We offer our team members a variety of development opportunities and have countless success stories of team members growing their careers with us! Find the role that's best for you – become our next success story!
MEET
NAOMI - GENERAL MANAGER
Naomi has had a lot of success in her career with Smoothie King. Starting in 2018, she joined as a Team Member and has since worked her way up to a Shift Leader, then an Assistant Manager and is now a General Manager for us. Naomi's positive and can-do attitude, as well as her drive to take on more, has played a huge role in her success.
"My favorite thing about Smoothie King is being part of such a great team and getting to meet lots of new people." – Naomi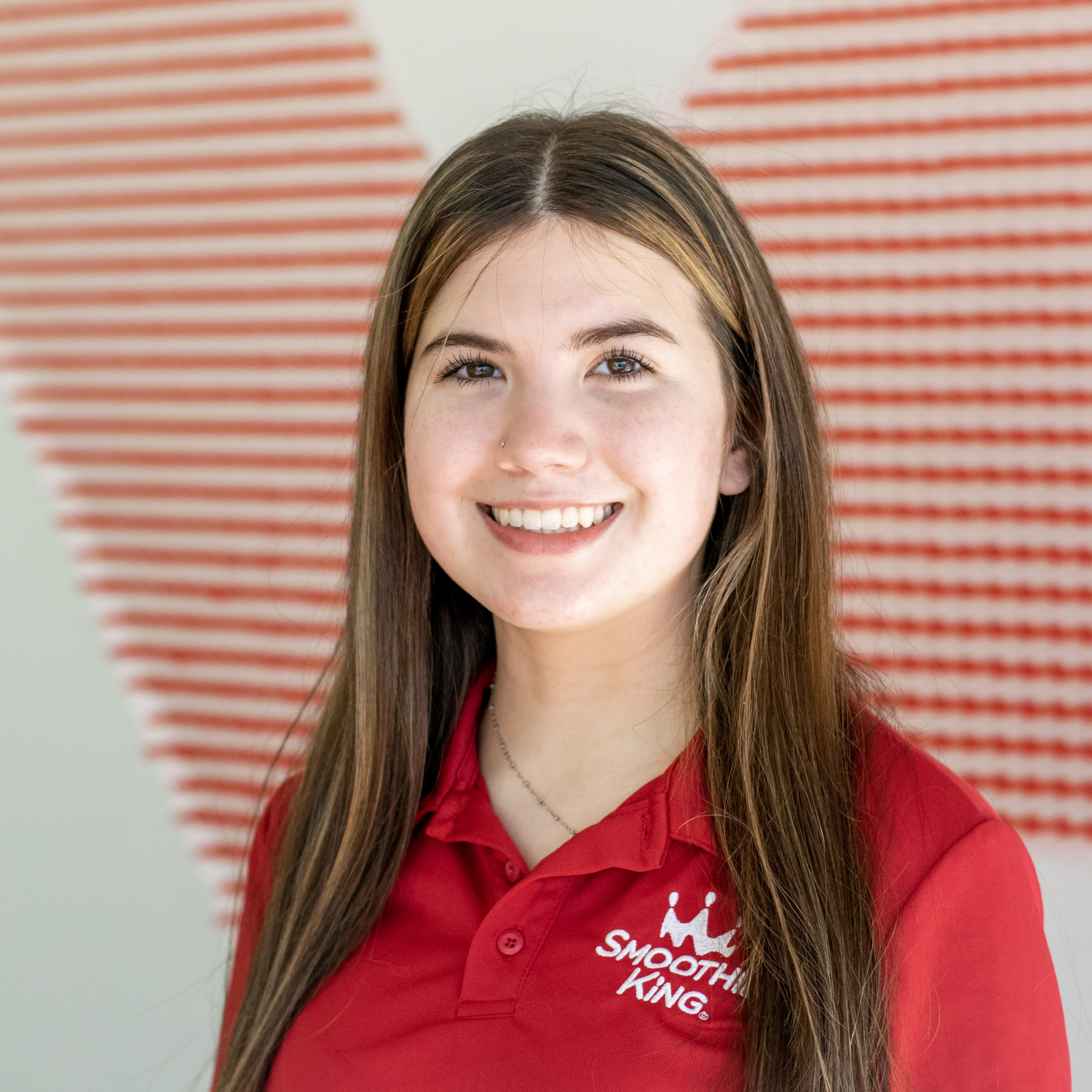 MEET
DENISE - GENERAL MANAGER
Denise joined our Smoothie King team in 2020 as a General Manager. In her role, she is directly responsible for the success of one of our highest volume stores and ensuring our team members provide a guest experience that we can be proud of. Her collaborative style and commitment to Smoothie King's core values creates an environment where everyone can succeed.
"I love interacting with our guests and hearing what inspires them. Building a team that helps them achieve their health and fitness goals is what motivates me to provide an experience that brings them back time and time again." – Denise
MEET
MARTIN - MULTI-UNIT GENERAL MANAGER
Martin joined our team in 2019 and in a few short years, has worked his way up through every level within our stores. Starting as a Team Member to Shift Leader, to then Assistant Manager, General Manager, and is now a Multi-Unit General Manager for us. In Martin's current role, he is responsible for managing two Smoothie King locations and over 20 team members. His commitment to the brand, and dedication to his stores and his team, have led to his success.
"Smoothie King has so much to offer their team members, from great benefits (even for part-time team members) to flexible schedules to work around your life's needs and not to mention being able to wear comfortable athletic gear." – Martin
MEET
DEBBIE - AREA MANAGER
Debbie started her career with the Smoothie King team in 2018 with a franchise location. In 2019, she joined our corporate team as a General Manager and has since earned a promotion to Area Manager. Debbie's role is to build, lead, and inspire a team to support our growth and success for our Fort Worth territory. With eleven (11) General Managers reporting to her, Debbie is an excellent partner and brand ambassador – embodying our core values and leading by example.
"I love working at Smoothie King because there is always potential to advance your career through hard work and dedication." – Debbie
OUR EXECUTIVE LEADERSHIP
The following individuals are the Executive Leadership team for Smoothie King Corporate. The leadership team and structure will vary for our Franchise locations.
Wan Kim is the global Chief Executive Officer for Smoothie King, an international Smoothie brand. Wan became Smoothie King's first international franchisee when he opened a store location in South Korea in 2003. Over the next five years, he launched and grew the brand to more than 130 locations in that country. In 2012, Wan approached Smoothie King's founders, Steve and Cindy Kuhnau, to purchase the company. Since then, Wan has led this 48-year-old brand on a journey to rediscover the purpose of Smoothie King and has reinvigorated the brand's mission to inspire healthy and active lifestyles worldwide. His experience as a guest, a franchisee, and now a global CEO continues to help guide his journey as Smoothie King's leader.
Wan KimChairman of the Board and Chief Executive Officer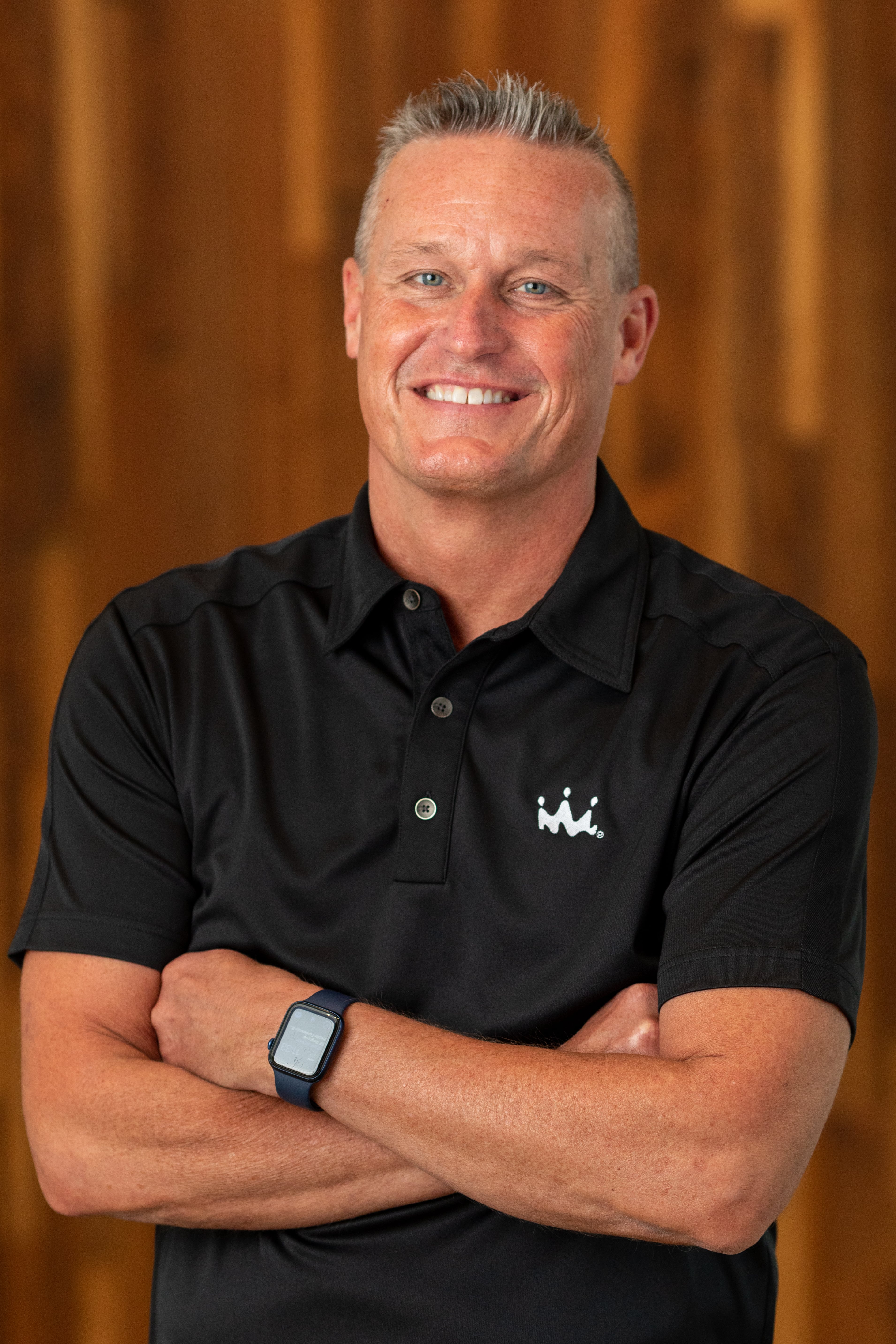 Dan Harmon has been Smoothie King's Chief Operations Officer since August of 2017. Prior to joining Smoothie King, he was the SVP at Papa Murphy's in Vancouver, Washington from 2013-2017. Before that, he was the Division Vice President from 2012-2013. Prior to joining Papa Murphy's, Mr. Harmon served as the Regional Director for Potbelly Sandwich Works LLC in Chicago, Illinois, from October 2007 to September 2012. From 2003-2007, Mr. Harmon was Director of Operations and Regional Director at Blockbuster Inc. and Blockbuster Canada.
Dan HarmonPresident and Chief Operating Officer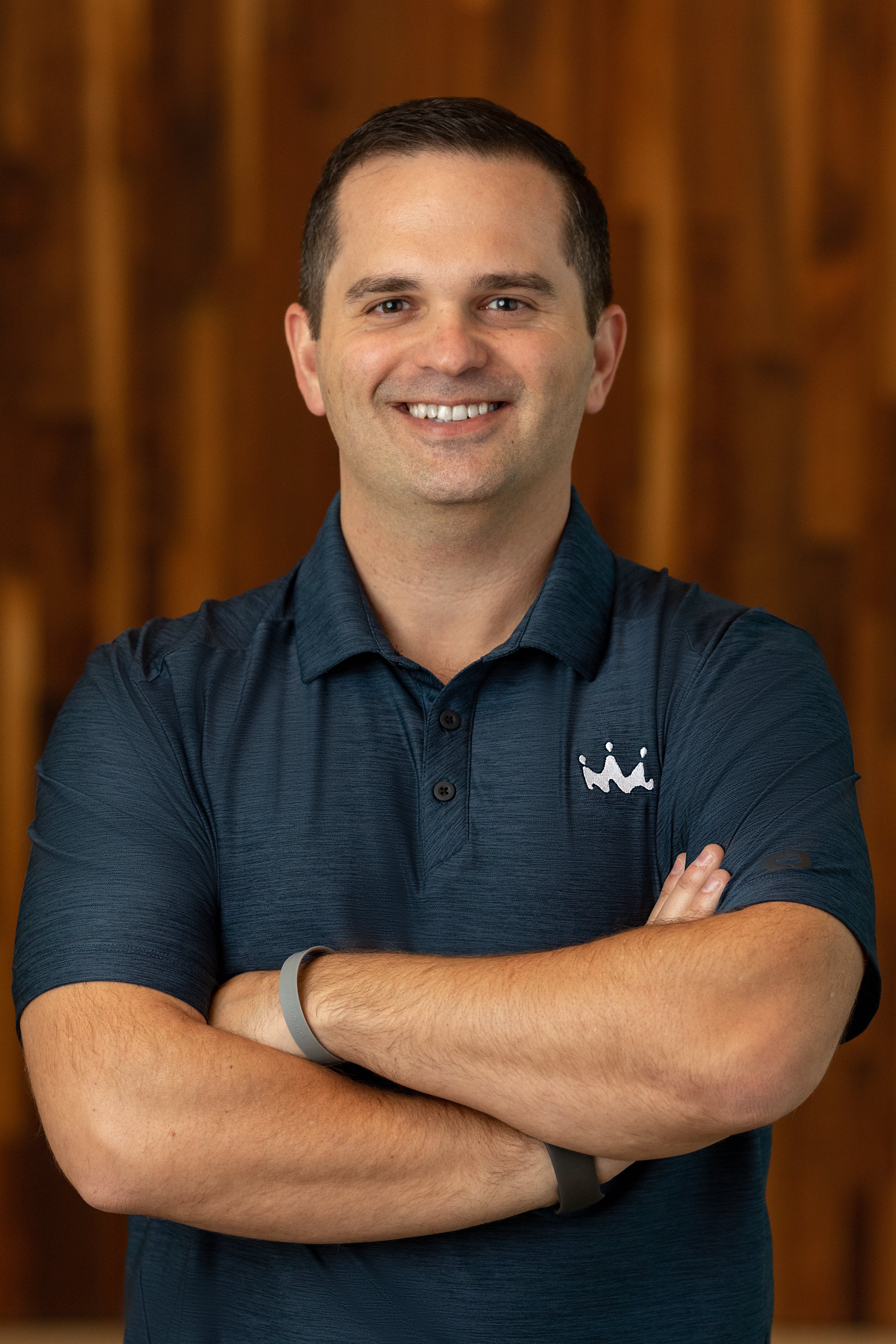 Josh Nicosia joined Smoothie King as the chief legal officer in March 2021 where he's responsible for compliance, mergers and acquisitions, data privacy and all legal matters pertaining to Smoothie King's franchise business. Most recently, Nicosia held the title of North American general counsel for IWG plc, the world's largest coworking provider, and served as the general counsel & head of franchise development for Jamba Juice. With over a decade of experience working in legal departments at various franchise companies, both privately- and publicly held, Nicosia is happy to be back in a familiar industry with a popular, growing franchise.
Josh NicosiaChief Legal Officer
Thomas (Tom) Kim has been Smoothie King's Chief Financial Officer since February 2019. Mr. Kim previously served as CFO at YourCause, a software technology company, and before that at Working Solutions, a business process outsourcing company. Prior to his CFO roles, Tom served in various roles in investment banking and management consulting at Citigroup, MHT Partners and Boston Consulting Group. He holds an MBA from Harvard and a BS in Economics from the United States Military Academy at West Point.
Thomas KimChief Financial Officer
Rebecca Miller is currently Chief Marketing Officer and has overseen marketing and R&D since joining the brand in February 2019. Prior to Smoothie King, she served as Senior Vice President of Marketing for On The Border Mexican Grill & Cantina where she led marketing and R&D since October 2016. Before On The Border, Rebecca spent nine years at Pizza Hut, Inc., most recently serving as Director of Brand Marketing for the US division and holding various other roles in both marketing and product innovation. She began her career working in advertising for JCPenney.
Rebecca MillerChief Marketing Officer
Laura Scavone joined Smoothie King as the VP of Human Resources in January 2018, bringing over 20 years of HR experience to the team. Laura has spent her career partnering with brands to transform the employee experience, while focusing on changing the function, culture, and impact of HR across the organization. In her role with Smoothie King, Laura partners with leaders, team members, and franchisees to bring the Smoothie King mission and values to life, while focusing on building a people centric culture.
Laura ScavoneVP of Human Resources